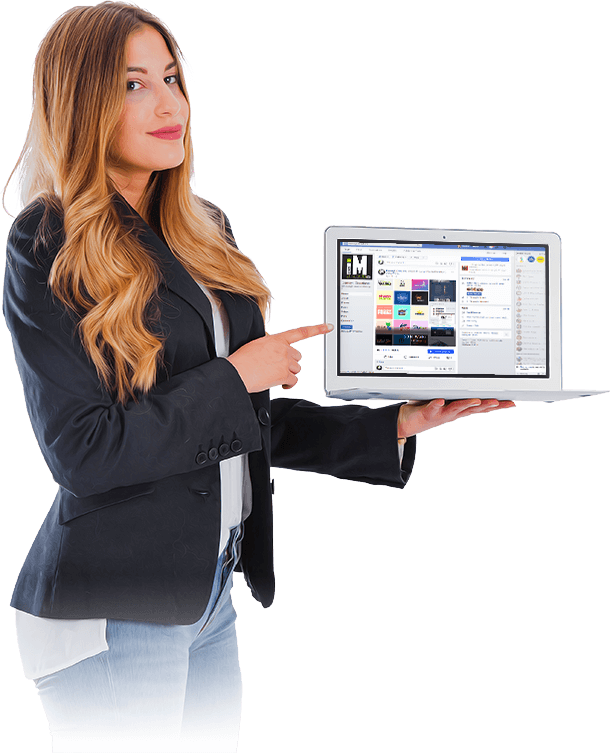 Facebook Advertising
With over 1 billion active users on Facebook, you'll be able to reach your ideal customers, instantly.
Let us create and manage your Facebook Ad campaign. We'll market to your target audience, increase the number of qualified leads and help you realize a higher return on investment.
Also check out our Pressure Washing Marketing Agency here.
Google Ads
Google Adwords allows you to be seen across the web. Reach out to potential customers in your backyard, across a region or throughout the world.
Let us help you take the guesswork out of advertising. We'll create sales driven ads, and help you measure performance.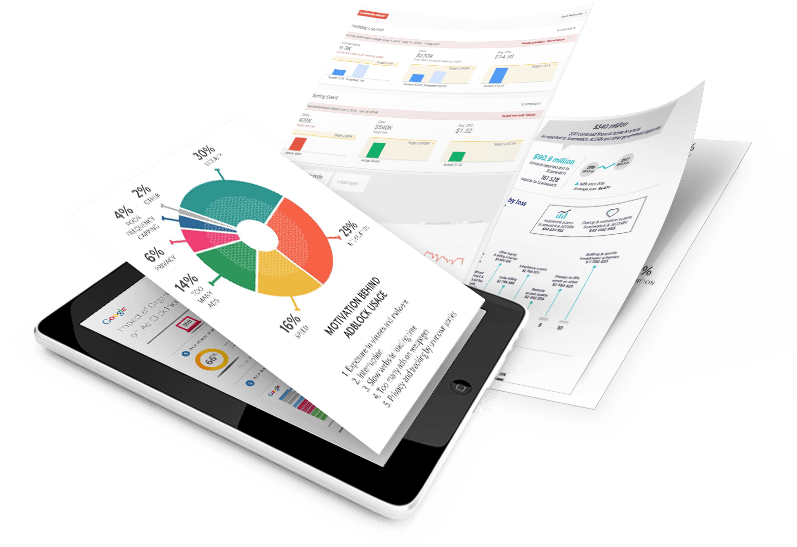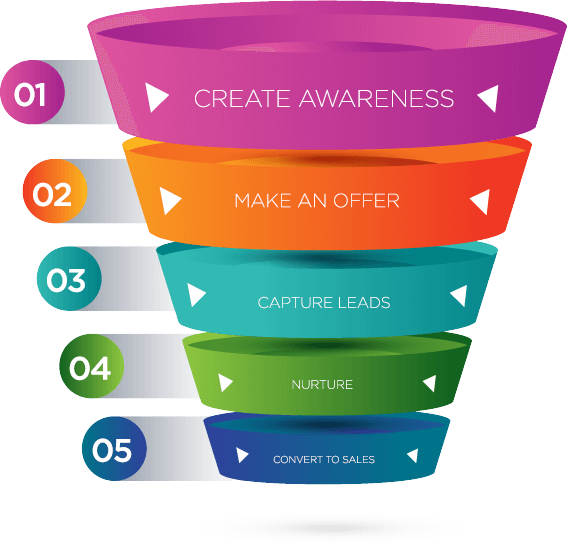 Funnel Building
We're here to rescue you from frustration. Our done for you funnel building can generate more leads, sell memberships, acquire larger webinar audiences, schedule appointments, or sell products.
With our funnel building technology, we can help you stay top of mind.
What We Can Do For You
With our talent and expertise, we not only generate creative ideas, but we understand the importance of delivering these ideas to the right audience. We offer our perspective and insights specific to your industry.
Converting websites
We use cutting-edge technology and best practices to create custom sites that not only increase engagement but capture leads.